About The Kitchin - Restaurant Concept
Kristen and Matthew have focused themselves since 2007 in the direction of one day opening their own restaurant in Tucson, Arizona. Both are very much in love and wanting to stay in Tucson with their family to cherish and give back to the desert community. They envision creating an environment that feels comfortable and friendly, with food being the main focus. The couple invites all aspects of a fresh cultural fusion type cuisine. They are very intent on keeping the menu innovative by changing ingredients daily, but keeping it basic and understandable so that guests come back for more and get excited about specials. As for the décor of the restaurant, they envision a clean and dynamic, yet utilitarian interior, with colors that are pleasing to the eye.
Like a home kitchen where friends and family gravitate to eat and mingle, at "The Kitchin", we want to embrace that comfortable gathering environment. We want our guests to be involved in an experience, not just a meal.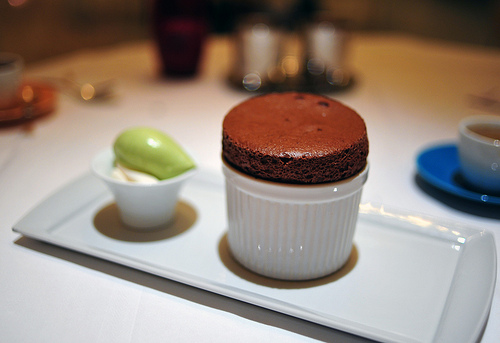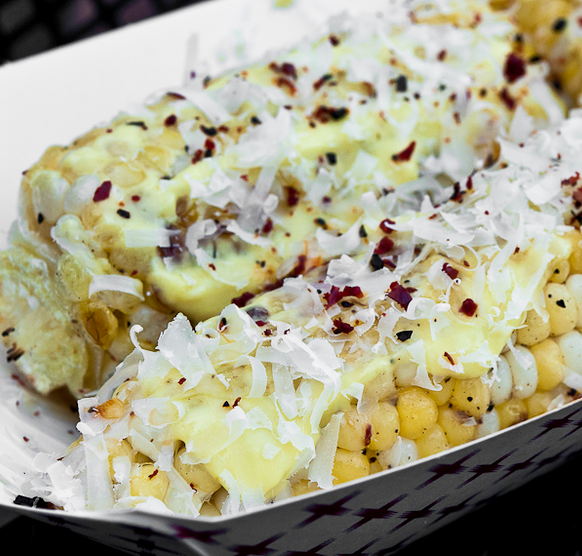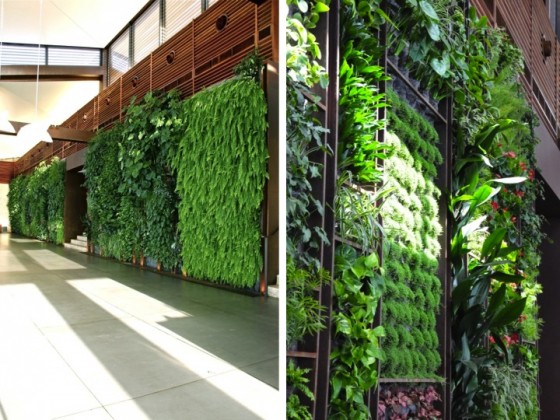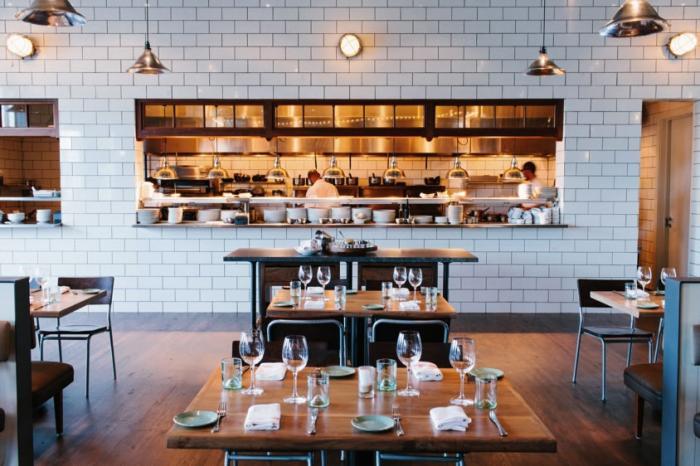 *Images Used Are Inspirations For The Kitchin - Restaurant Concept; dinewellgroup.com/thekitchin